It is with pleasure that I publish the 2015-2017 Tumut Public School Plan.
The School Plan provides a clear description of the key elements of high quality practice across the three domains of learning, teaching and leading.
It is highly strategic, focusing on 3 key areas for improvement to ensure a profound difference to the ongoing growth and development of the school.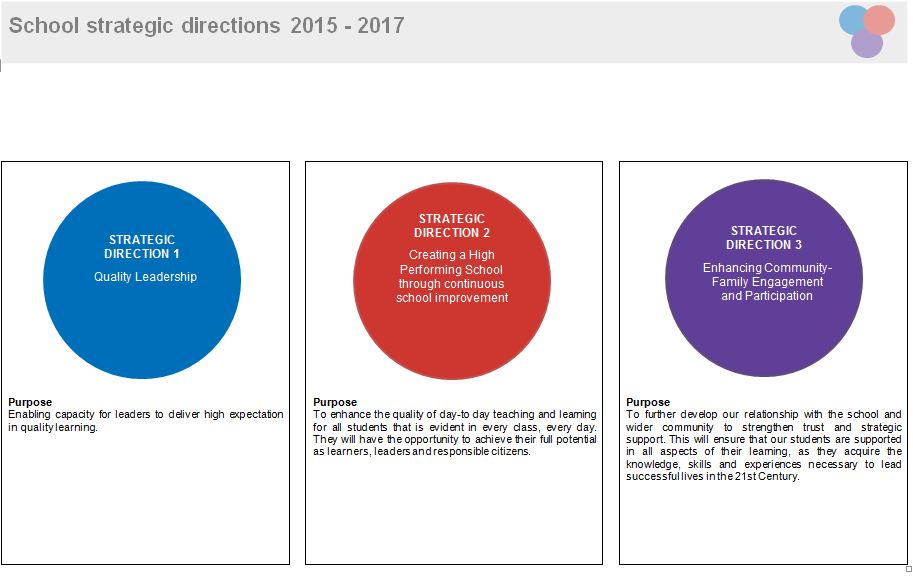 Please find below a link to the full School Plan.
2015 -2017 School Plan (pdf 503 KB)